I don't know if there is anyone at a higher level, but I am at level 7 at the moment.
Did not get any notification for level 6 and level 7.

Got an answer from CS about the level 6 bonus, which is long distance calls for a country of my choosing.

Then got an e-mail from Jay at Fizz, telling me that there was an investigation about the way points were earn on the forum.

No news since then...

Judging by the pace they resolve issues, I will be at level 10 by then...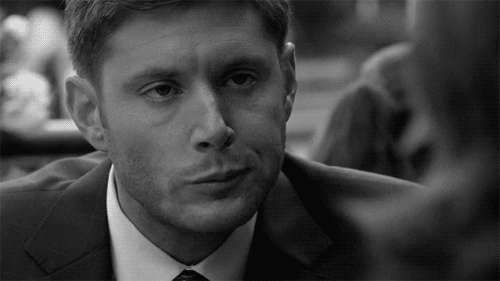 Cheers :))